Help us provide a life-enhancing experience through education for our children.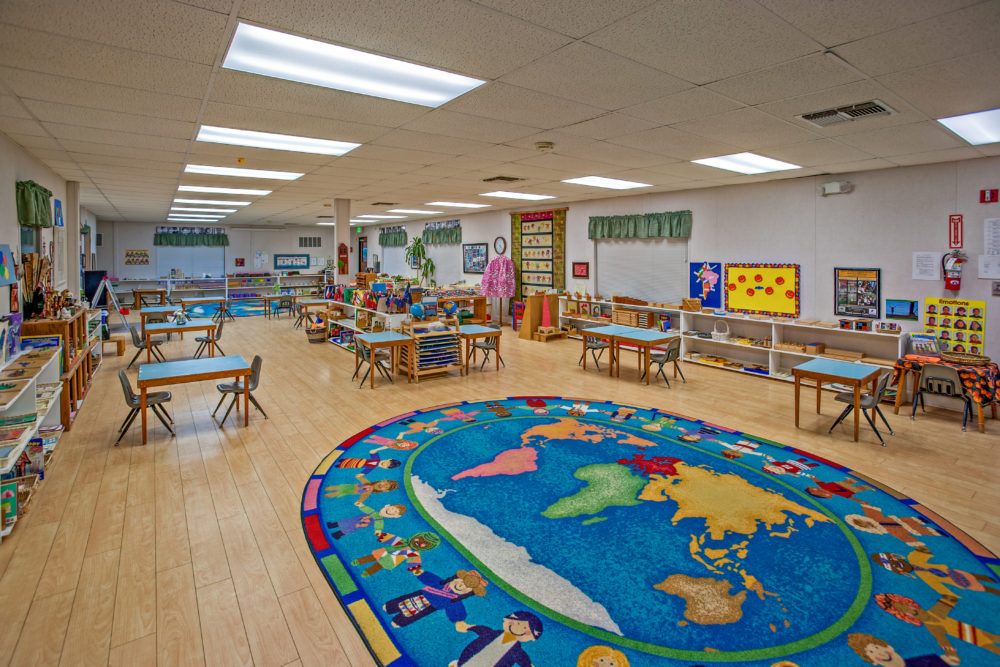 Help furnish our classrooms with quality Montessori supplies.
Your generous contribution will help ensure our children are getting the best in quality education available.
____$25       _____$50            _____$100         _____$250       ____$500    ____$1,000
No matter the size, your gift matters…
Just like the future of our children.