Sussex Montessori is expanding its reach and growing to 465 children!
Help us build four new upper elementary classrooms and renovate our historic barn to provide essential wraparound services and community resources.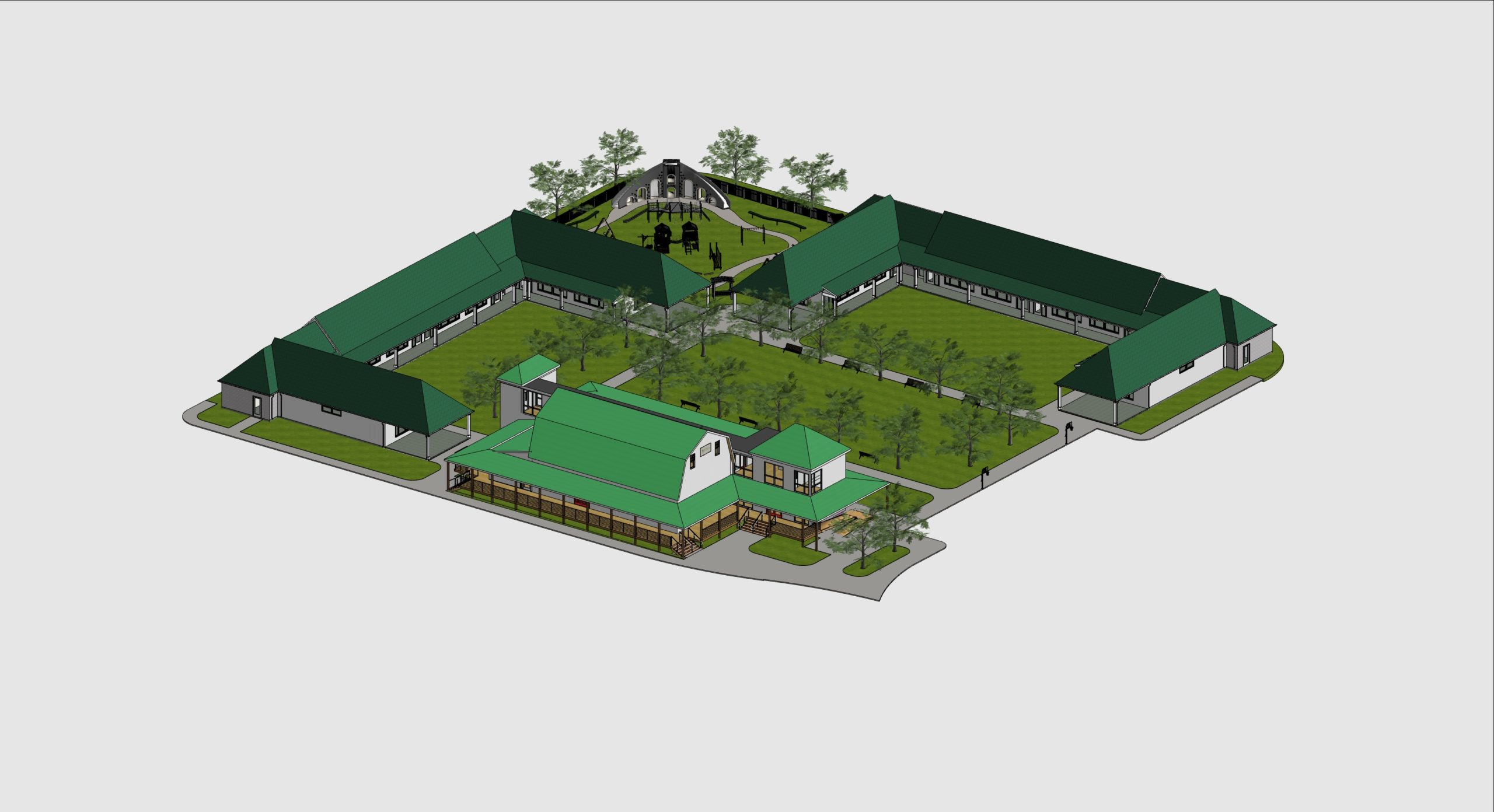 Your generous contribution will help Sussex Montessori School provide essential services and a life-enhancing education to more students in Southern Delaware.
No matter the size, your gift matters…
Just like the future of our children.