Thank you for supporting our Campaign for Sussex Montessori School!
While the State of Delaware will pay for most of our school operating expenses, all the money for school construction and renovation must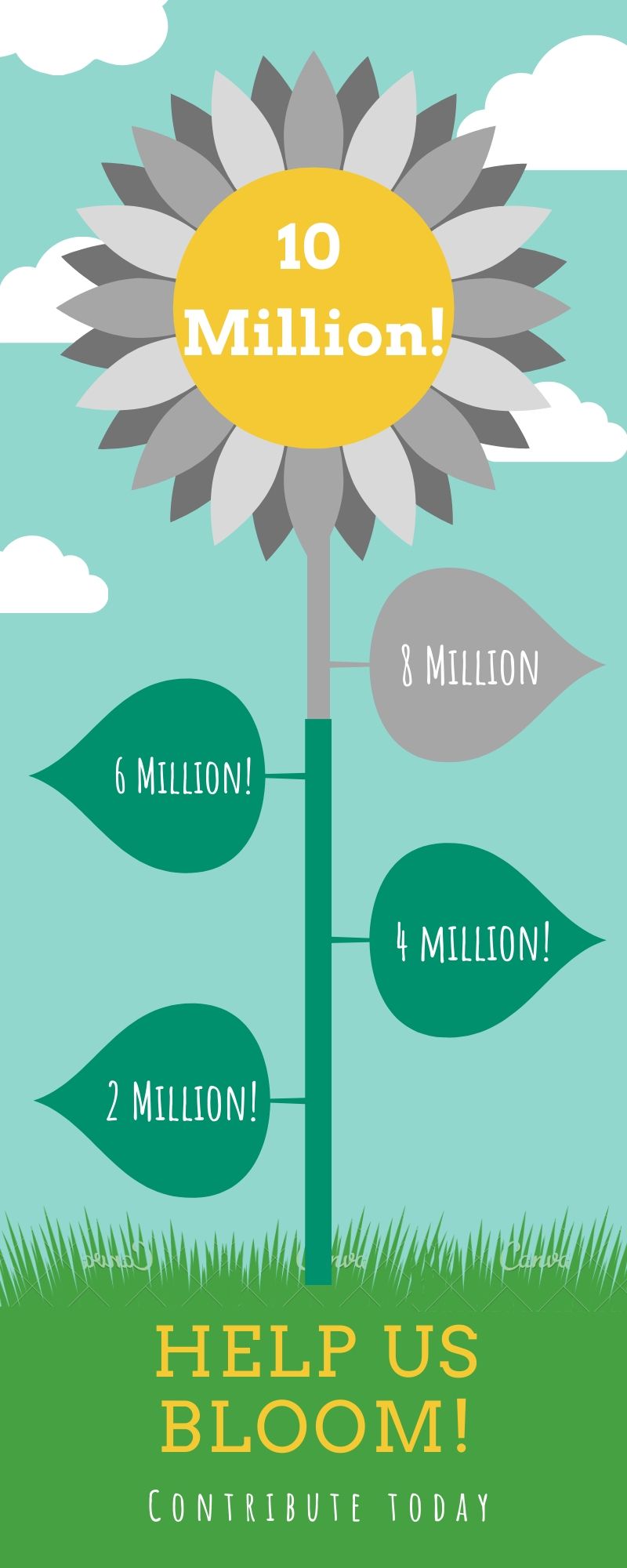 be raised through private donations.
The capital expenses to create our school will total $10 million, of which the school itself is borrowing $4.1 million. To-date, that loan plus donations to our campaign have reached $7,015,870. This leaves just $2,984,130 to complete our $10 million goal.
Thank you for considering a generous, tax-deductible donation to help us construct Sussex Montessori School.
How to donate to the campaign
If you, your family or business are considering a generous gift to Sussex Montessori School, we would be pleased to arrange a personal meeting with our campaign and school leaders to discuss your thoughts and update you on our progress and plans.
If you wish, feel free to contact any of our campaign leaders, many of whom are well known in our community, for more information.
While our school is under construction, a number of attractive, permanent naming opportunities are available.  Please contact our campaign office if you are interested.
Campaign Manager:
Mike Rawl at Horizon Philanthropic
(302) 644-0107
mjrawl@horizonphilanthropic.com
Other Ways to Give
Gifts of any size are greatly appreciated.   Checks can be mailed to our school directly at 24960 Dairy Lane, Seaford, DE 19973.  Donations can also be processed via PayPal, debit or credit card via the donate button below. Gifts of appreciated stock are also welcomed.
Thank you for helping us create a new generation of learners and leaders for western Sussex County!
Read the Spring Campaign Update