We are so excited to see the Sussex Montessori School classroom buildings becoming a reality! Bancroft Construction, while following strict social distancing guidelines, is working hard to ensure our children have amazing places to work and learn. Follow along on this page for photos and highlights of the ongoing progress.  Click here to learn about our Next Steps.
Phase 2a Construction
With Phase 1 Construction and Renovations now complete, Bancroft crews proceed to build four additional classrooms for upper elementary students.  Click the photo below to see all the progress we've made.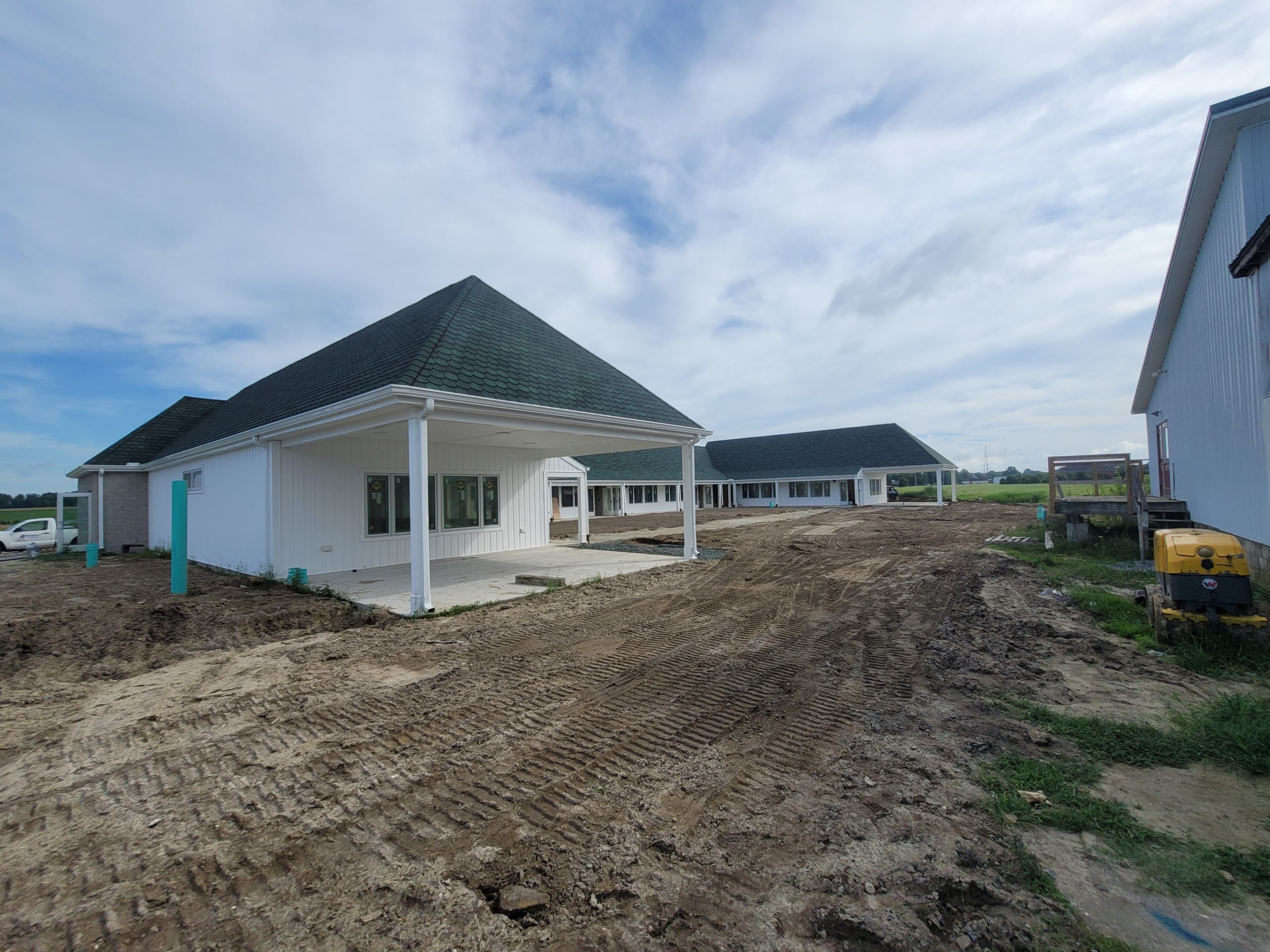 Phase 1 Construction & Renovations
Crews work around the clock to complete renovations to the existing farmhouse (administrative building) and carriage house (food service / multipurpose area) and construction of ten beautiful classrooms serving grades K-3.  School leaders celebrate the with a Ribbon Cutting. Click the photo below to see the progress we've made.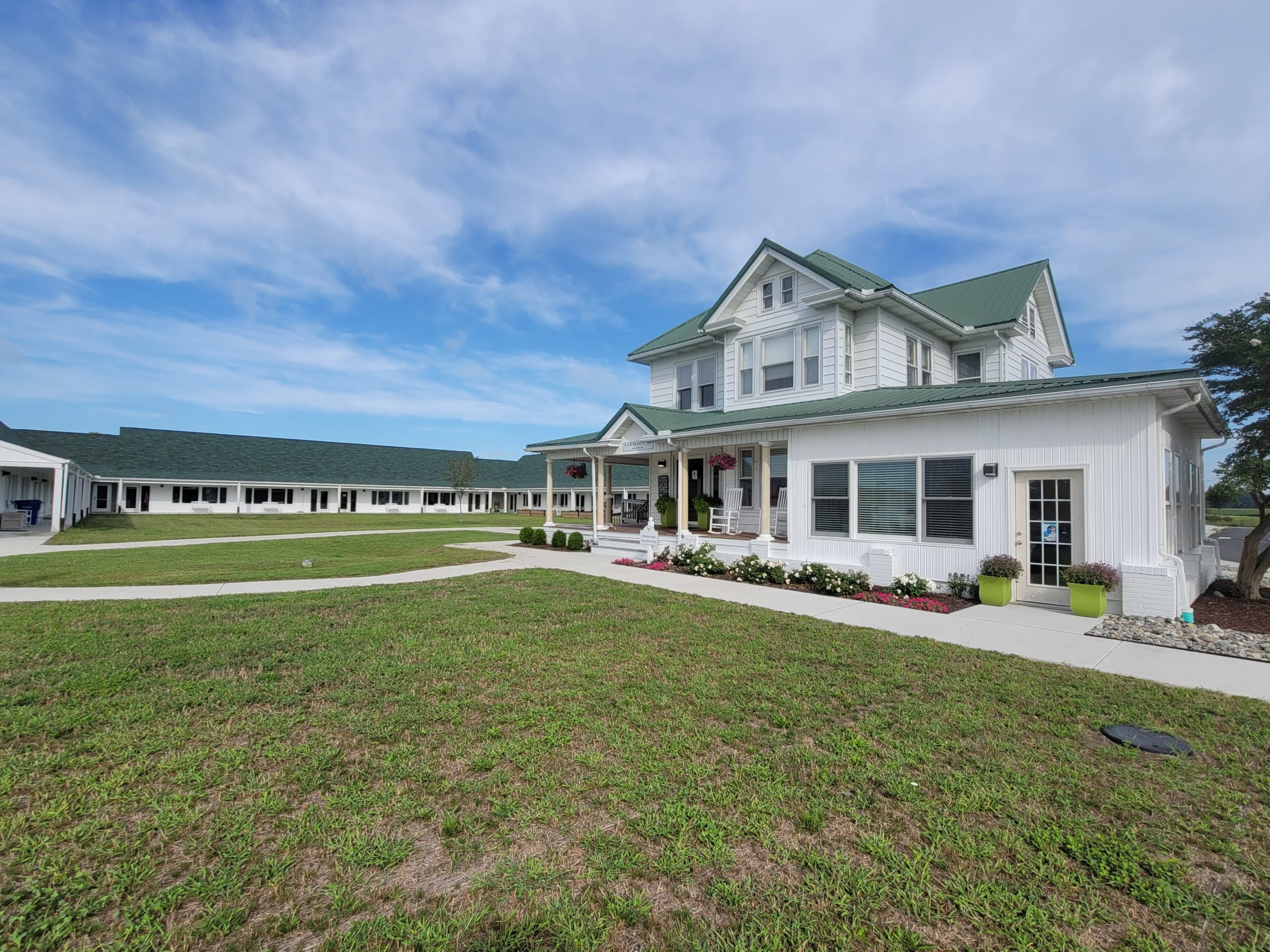 Sussex Montessori families and leadership were joined by Governor John Carney at the groundbreaking ceremony. We are so excited to see the campus come to life with new and restored buildings our children will love. Stay tuned for updates as we work with Bancroft Construction to see this project become reality!