---
Please scroll below for information on summer learning resources and opportunities! Expand and enhance your child's learning through these resources.
Delaware Libraries
Visit, Get, Download and Connect with Delaware Libraries. Explore their extensive catalog, programs, services, events, online resources, and library of things!
Kahn Academy
Kahn Academy is a nonprofit with the mission to provide a free, world-class education for anyone, anywhere.  Sign-up to access their digital library of personalized content and lessons for learners pre-K to early-college.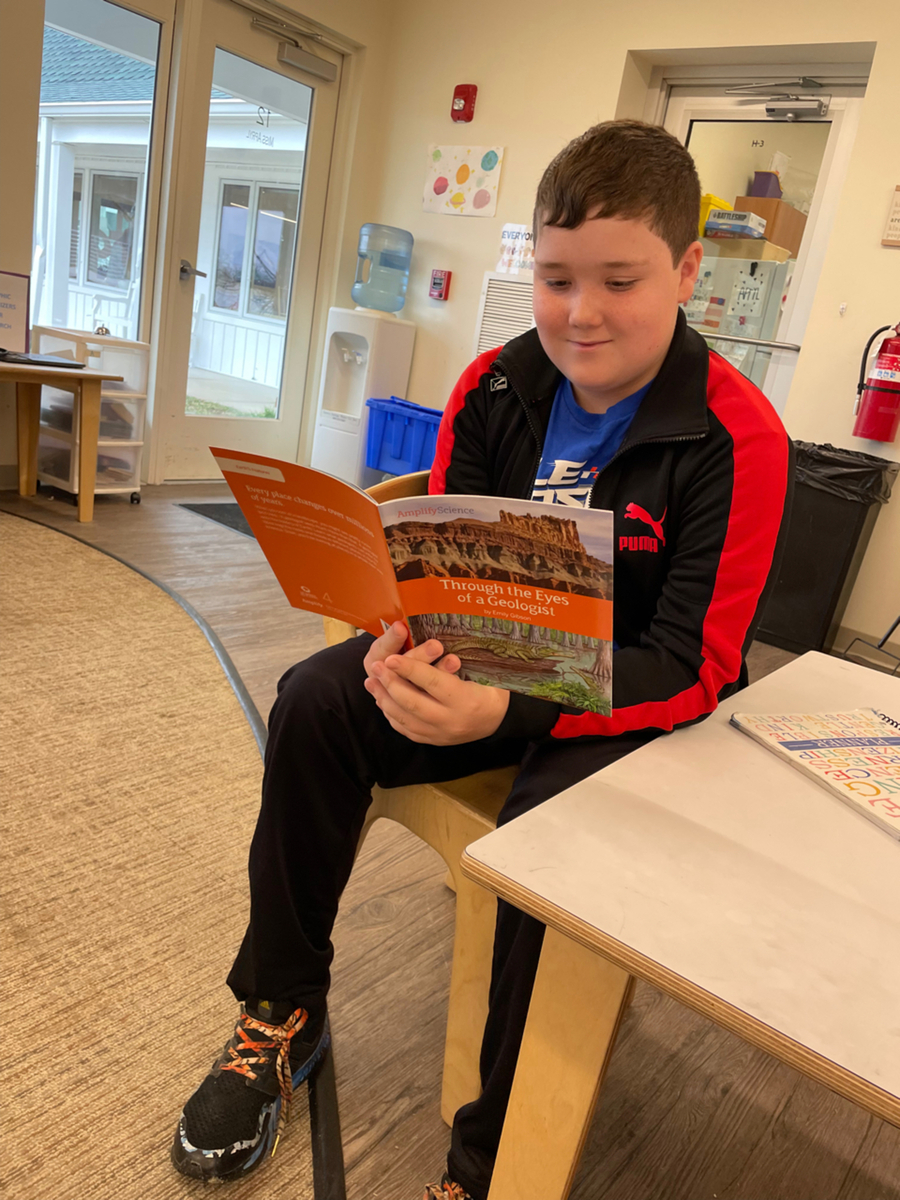 SMS Summer Reading Lists….
Zearn
Learning with Zearn helps math make sense. Students explore math through pictures, visual models, and real-life examples.
Montessori at Home
Discover a range of Montessori-related, educational activities to engage your leaner in meaningful work through the summer:
In addition to the virtual Montessori materials, Seterra Geography Games is resource that essentially provides learners with access to virtual puzzle maps. And, of course, For Students – Flyleaf Publishing – Online Materials Portal is a great resource for phonetic/sight-word books for young readers.
Moreover, many Montessori learners enjoy playing word/math/geography games like Spellie | Wordle for Kids (spelliegame.com), Wordle – The New York Times (nytimes.com), Quordle (quordlegame.com), Nerdle – the daily numbers game (nerdlegame.com), and Globle Game – Guess the Country.
Lastly, consider subscribing to Education.com | #1 Educational Site for Pre-K to 8th Grade for at-home learning. Our learners love the virtual games, lessons, and worksheets that are offered on its platform.