Meet the Board
---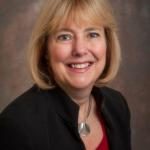 Linda Zankowsky, Ed.D., Board Chair
Linda S. Zankowsky, Ed.D., is the Director of the University of Delaware Montessori Teacher Residency in Professional and Continuing Studies. Recently Linda served as the Interim Director of the Early Learning Center at the University of Delaware and Assistant Professor in the College of Education and Human Development, Department of Human Development and Family Studies. Linda has 33 years of experience as a reading specialist, classroom teacher, school principal and Head of School at Wilmington Montessori School. Linda's focus has been on literacy and assessment, social curriculum, and building professional learning communities. She has served as an adjunct instructor at the University, consulted with schools and presented nationally on literacy assessment.   Linda serves on various state committees focused on early childhood education and curriculum development.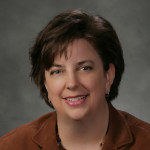 Christine Carrino Gorowara, Ph.D., Co-Vice Chair
Dr. Gorowara is the Senior Associate Director of the Delaware Center for Teacher Education at the University of Delaware. She was previously a vice president at the Council for the Accreditation of Educator Preparation and at the Teacher Education Accreditation Council. Her children attended Elementary Workshop Montessori School. Her experience with certification and accreditation will ensure that SMS has well-qualified Montessori certified teachers.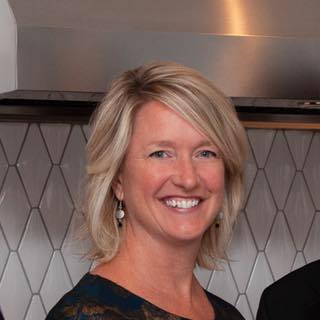 Trish Hermance, Co-Vice Chair
Trish has worked in Delaware public schools for more than 20 years as both a teacher and school leader. She is currently the Director of the Delaware Teachers Institute at the University of Delaware. Her previous work has been in district schools, charter schools and a national nonprofit focused on providing non-traditional, high-quality educational programming. Her experience in  charter school  administration brings strength to our founding board in the charter application process and charter school operations.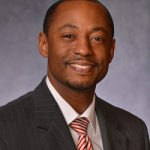 Sean Steward
Sean is a licensed Realtor with Home Team Realty and co-owner of lnfiniti Transportation LLC in Bridgeville. He serves as a board member of the Sussex County Association of Realtors and is past director of Delaware Association of Realtors.  Sean is also a graduate of Leadership Delaware and was born and raised in Seaford, Delaware.
Jessica Crampton Bradley
A native Delawarean with a Masters in Elementary Education, Bradley was born in Lewes, grew up in Centreville, and has resided in western Sussex County for over 20 years, where she raised her two sons.  Now back in Lewes, her southern Delaware roots run deep as her mother and father were, respectively, from Roxana and Dagsboro and many members of her family are still scattered throughout the county. Currently she works as a full time realtor for Jack Lingo, but maintains a strong community focus, particularly regarding children in Sussex.
Lauren Connelly
Mrs. Connelly contributes to marketing, management and business development at family-owned business O.A. Newton, which includes Lindenmere Home & Gift Market. A Leadership Delaware alum, Mrs. Connelly brings experience with marketing through social media and online engagement. She chairs the Community Engagement Committee for Sussex Montessori School.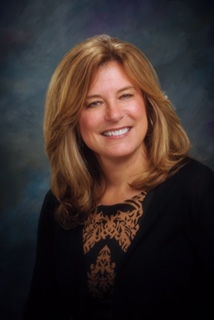 Penny Short
Penny is the President of Nanticoke Memorial Hospital.  She has over 35 years of history with the hospital overseeing daily operations, proving strategic goals, and is involved in construction oversight.  Penny serves on the Sussex Montessori School Facility Committee and will take a lead role to monitor the construction process.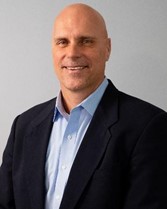 T. Michael Nally
Mike is a serial entrepreneur with a passion for service. He is deeply committed to developing the next generation of leaders. As an executive coach and business consultant, he draws on his military experiences, advanced education, and corporate expertise to help people lead effectively. Prior to forming Nally Ventures in 2003, Mike spent 15 years in corporate real estate. He advanced his study in leadership with a B.A. in Military History from University of Maryland and an M.A. in Organizational Leadership from Gonzaga University. Mike served on the Board of the Sussex County Habitat for Humanity from 2014 to 2020.
Sussex Montessori School's Board of Directors holds monthly public meetings. During the current state of emergency these meetings are held on Zoom. Access instructions are available on each month's agenda. Please visit the agenda and minutes page linked below.
Each month's agenda and minutes will be posted on the Board of Director's Agenda and Minutes page.
If you have questions or comments about the school please reach out to info@sussexms.k12.de.us.  Board specific questions can be addressed to linda.zankowsky@sussexms.k12.de.us