Our Leadership
Sussex Montessori School (SMS) is lead by a Head of School and governed by a Board of Directors.  The Head of School oversees all school operations and the Board of Directors provides oversight and guidance most specifically in financial and policy matters.  Click HERE for more information about the Board of Directors.
Our Head of School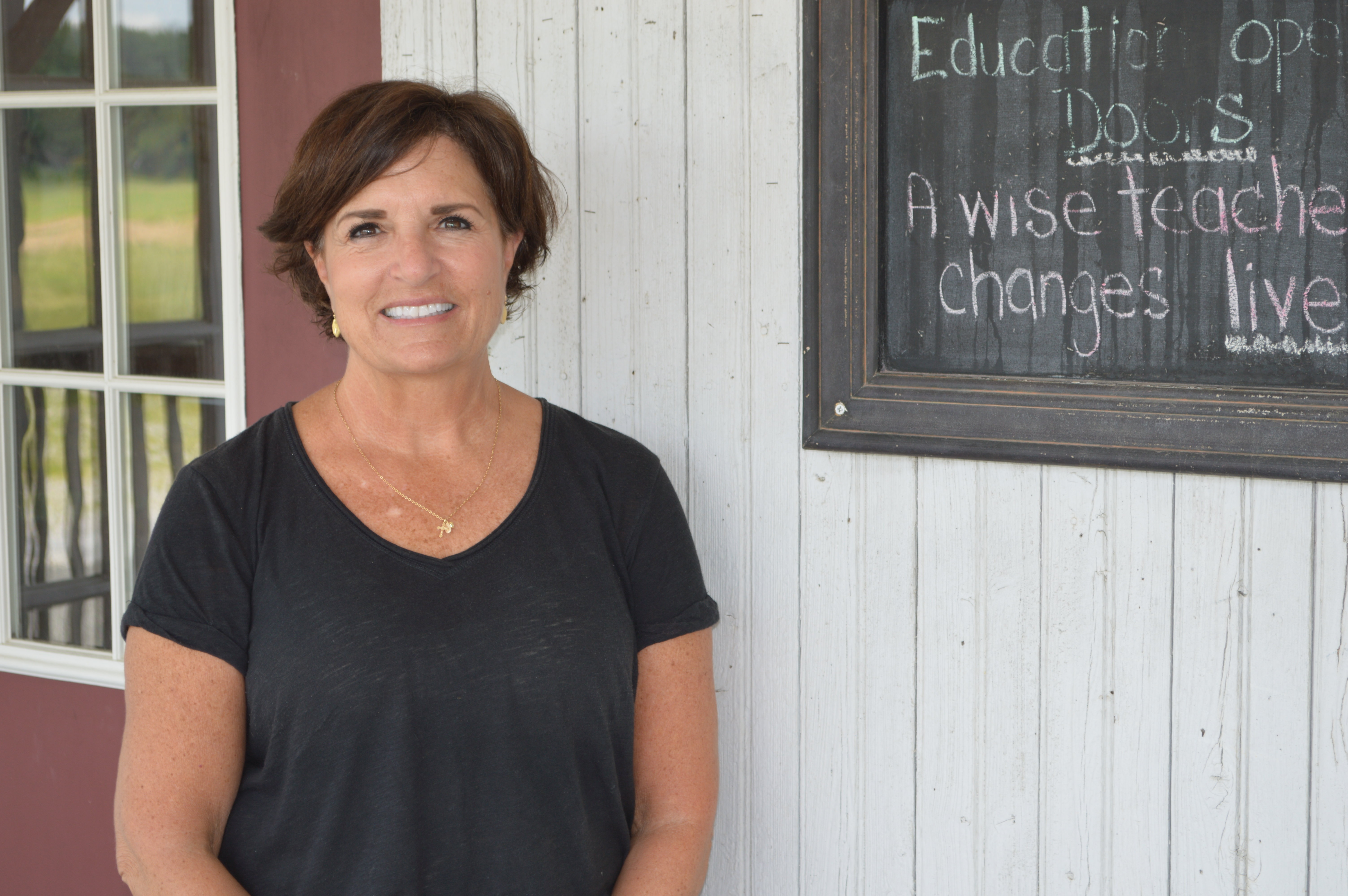 Sussex Montessori School is led by inaugural Head of School Lisa Coldiron.
Lisa has deep community ties to western Sussex County through her work as the Sussex County Director of the acclaimed Read Aloud Delaware program, and most recently as the Sussex County Health Coalition grant manager.  In these roles, Coldiron served Sussex County families in partnership with the Seaford School District, the Boys and Girls Club, Parents as Teachers, the Parent Information Center, and the Family Support and Healthcare Alliance Delaware, including families with limited English proficiency as well as those who were food-insecure, or clothing-insecure, or homeless.
Lisa received her degree in Early Childhood Education, with a minor in music, from Elizabethtown College in 1981 and later took advanced coursework at the University of Delaware.
She taught music for eighteen years at The Tatnall School, where she became department head, as well as at the Montessori Learning Center in Wilmington and CACC Montessori in Hockessin, where, Coldiron said, she "came to appreciate the child-centered, teacher-guided environment where the development of the whole child is paramount" that characterizes the Montessori philosophy.
All three of Coldiron's children  attended Montessori schools in Wilmington.
"Sussex Montessori is pleased to bring Lisa on board as our Head of School," Board Chair Linda Zankowsky said.  "Lisa brings a variety of experiences to the school including working with families and children across Sussex, governing board work, marketing, and an entrepreneurial mind set."
"We are excited to work closely with Lisa as a board to support her with everything needed to successfully build the school and to build a Montessori culture in the school and community."
Contact Lisa at lisa.coldiron@sussexms.k12.de.us 
Our Director of Teaching and Learning
Peter McClure, our Director of Teaching and Learning, brings twenty years of classroom experience in Montessori environments, having worked in both public charter and private schools in Massachusetts. A graduate of Yale University, with a MAT from Boston University, Peter holds his 6-12 teaching credential from the American Montessori Society. Over his  teaching career, he has been a team coordinator, a board member, and a faculty leader. In that time, he has led teams to create school-wide curriculum goals, progress reports, peer counseling programs and whole school curriculum initiatives.
Peter's experience in the classroom has proven to him the benefits of a Montessori education. He fully believes that a child, given the proper prepared environment, can empower themselves as lifelong learners and maximize their full learning potential. Having seen his daughter flourish in the Montessori programs that she attended, as well as her success in her next schools, he knows first hand how a Montessori education builds confident and capable students.
Our Community Engagement Specialist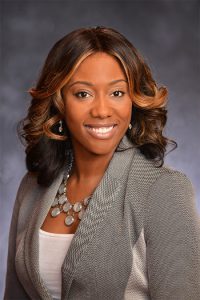 A highly regarded and well-known advocate for children in Sussex County is the new Community Engagement Specialist at Sussex Montessori School.
Kaneisha Trott-Savage, who was Communications Manager at First State Community Action Agency for over 10 years, joined the school in April 2019.  Mrs. Savage will assist families seeking to enroll their children in grades K-3 for the fall 2020 season.
"Our primary objective is for the enrollment at Sussex Montessori to fully reflect the characteristics and diversity of western Sussex County," said board chair Linda Zankowsky.
A Sussex County native, Mrs. Savage graduated from Sussex Central High School, and received both her undergraduate and graduate degrees from the University of Delaware.  Her master's thesis explored the impact of the arts on children's education.
She is well-known in Sussex County both for her commitment to children and their families, and for her skills as a professional vocalist.
"We are thrilled to have Kaneisha serve as the face of Sussex Montessori School for the various communities from which the school will draw enrollment," said Zankowsky.  "Her role is critical as we establish a strong relationship between the school and the families we will serve."
Community groups, clubs, churches, and other organizations wishing to contact Mrs. Savage for meetings and presentations can reach her at the school, 302-404-5367, or online at kaneisha.savage@sussexms.k12.de.us.
Our Administrative Assistant