Weekly Nurse Notes
Hello Sussex Montessori Families and Friends!
As we move into Fall, I would like to encourage everyone to get their flu shot.  The flu shot is available at many of our local pharmacies and at your primary care office. It is usually covered by your insurance at no cost to you.  This is one more way we can help keep our school community safe and healthy during this pandemic.  Visit: flu.delaware.gov for more information.
Halloween is also fast approaching!  Good oral hygiene is super important every day, but especially when our children are consuming more sugary treats.  Make sure to keep brushing their teeth at least twice a day and to floss regularly as well.
Continue to encourage proper mask wearing with your children.  Make sure they keep their nose and mouths covered to keep everyone healthy and safe.
Eating regularly keeps us healthy!
Some ideas for healthy snacks:
Cut up fruit
Nuts
Cut up veggies
Peanut butter crackers
Cheese and Crackers
Yogurt
Applesauce
Sussex Montessori provides lunch and breakfast every day.
For more information take a look at our Let's Eat page!
Health & Safety Reminders
Great job wearing masks every day!
Remember to do a daily home health assessment
before coming to school!
Do you think you or your child has been exposed to Covid-19? Please contact me for next steps.
For more information visit our Covid-19 page.
Going out of town?
This may or may not influence whether your child can come back to school immediately upon your return. Please reach out to me and we can discuss ways to avoid missing in-person instruction.
Check back here for rotating health and safety topics!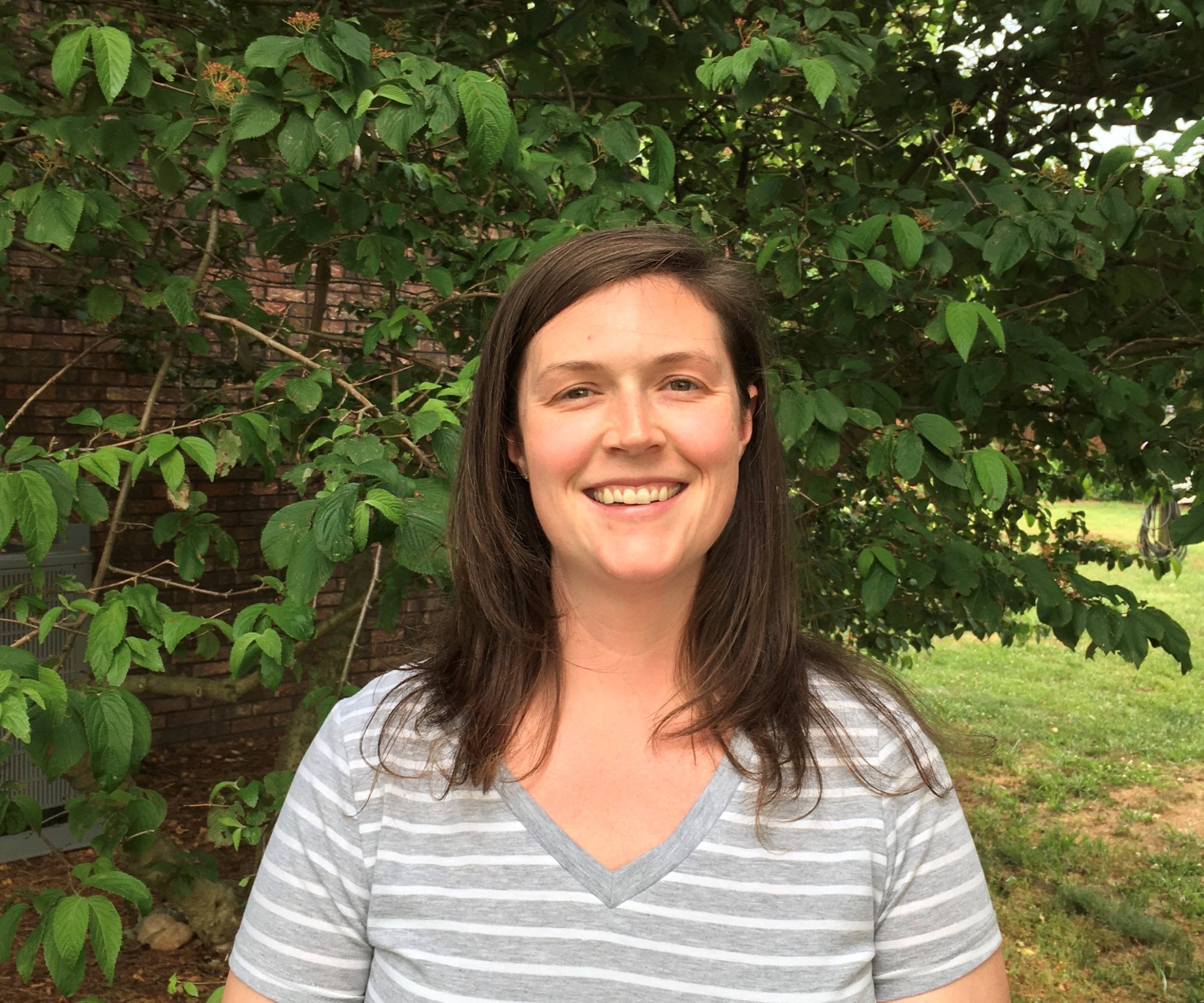 Let's stay connected to keep each other healthy! We will respond within 48 hours. Messages received over the weekend will be prioritized for the following school day.
Email: jennifer.passwaters@sussexms.k12.de.us
Phone: (302) 404-5367 (school office)
Backpack Notes:
If you send a note with your child and don't hear back from us within 48 hours please follow up with a call or email. Backpacks have a way of making notes disappear…it's the strangest thing!