Welcome to our class webpage at Sussex Montessori School!
Below is where you will access current lessons and links for those lessons.
THERE WILL BE NO ZOOMS ON 10/8/2020 and 10/9/2020
Even though we aren't physically at school, we can still learn and grow together!
Make sure to join our integrated arts lessons on Wednesdays!
What to do when you are not (physically) at school this week.
THIS COUNTS AS YOUR CHILD'S ATTENDANCE FOR THE DAYS THEY ARE NOT PRESENT!!!
Do the best you can.
Read a book and tell me about it!
A paragraph would tell the summary of a story well, if the book is described by sentence or two that is okay, too! Oh, illustrations help also!
Practice writing each letter 10 times both capital and lowercase. If you want a challenge, write your name!
Golden bead addition. Show your work!
Do your best! If the problems on your worksheet seem difficult, make up your own in your notebook.
Ask your parents or guardians how you can help around the house for each day. Whatever job they tell you to do, draw a picture and describe what you did. These skills are important to have in life too! Try something new each time!
Fill a ziploc baggie, or cup,  full of water. Then set it by a window or on a window sill. Let it sit for a while. You may know what will happen. If not try and explain what happened! Always record evidence by drawing an explaining.
Montessori lessons are more fun when you have the right materials.
Please be sure your child has access to the following supplies:
Make sure your backpack is full of the essentials for the school day!
Everyday Essentials
Bus Card
Two Masks
Refillable Water Bottle
Snack
Close toed shoes
Indoor Shoes
Blanket or Towel
Grab and Go bag
Lunchbox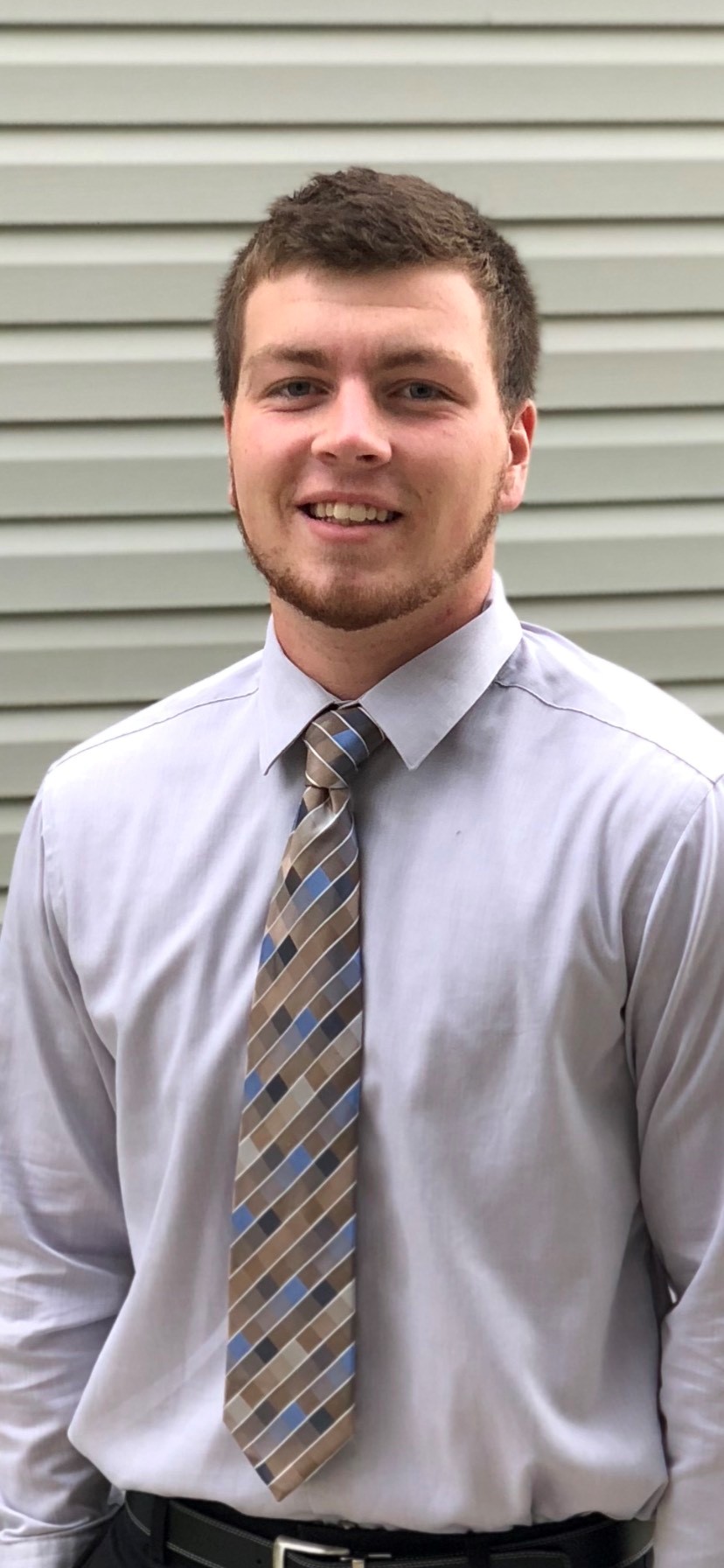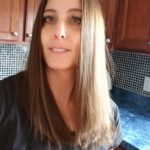 Whether we see each other in person or via Zoom, let's be sure to stay connected! To ask us specific questions about your child or our work please reach out in any one of the following ways. We will respond within 48 hours. Messages received over the weekend will be prioritized for the following school day.
Email: trey.butterworth@sussexms.k12.de.us; roseann.musemici@sussexms.k12.de.us
Phone: (302) 404-5367 (school office)
Trey Phone: (302)404-4257
 Roseann Phone (302)404-5367
SeeSaw:
Backpack Notes:
If you send a note with your child and don't hear back from us within 48 hours please follow up with a call or email.
Backpacks have a way of making notes disappear…it's the strangest thing!