Weekly Info
Each week we intend to address your childs unique, identified learning goals.
This will be through a combination of in person sessions for students on campus, as well as Ms Sara and Ms Megan participating and supporting your child in Zoom sessions with their classroom teacher.
We will also have skill focused lessons available for any student to participate in. Identified times, and the teacher, will be noted below.
Groups are up and running, so please see what times they are, and join us if you are able. Times can be adjusted to meet the needs of our families, all it takes is reaching out and letting us know you are interested, but the time does not work. From there, we can find a time that works for staff and interested families.
Miss Sara's 11:00 Reading Comp Group on Tuesday 10/20/2020 is canceled. She has a meeting.

Miss Sara's Group Virtual Lessons

Math Group – MWF at 11:00
Reading Comprehension Group – T/TH at 11:00
Reading (Sight Words, etc) Group – Daily at 2:30

Miss Megan's Group Virtual Lessons

Phonics Group MWF 2:15
Math Group T/Th 2:15
Reading Comprehension Group MWF 2:30
Families can access our live classroom lessons for scheduled sessions using the button below and our classroom password.
We can learn together even when we are far apart!
Click on the button at the bottom to see our recommended on our SeeSaw.
We'll let you know which ones your child is ready for.
**Please note, for confidentiality of our students, live lessons will not be recorded. Rather, lessons shared here will only be the teacher providing a lesson, activity, or strategy that can be completed asynchronously
Seesaw classrooms are up and running. Please feel encouraged to access activities and materials through Seesaw for your child.
Additionally, please know we are working on adding materials to your childs Grab and Go bags. These materials can be used in conjunction with the activities sent home for all students, may be referenced during our small groups if your child joins us.
Montessori lessons are more fun when you have the right materials.
Please be sure your child has access to the following supplies:
Classroom Contribution Ideas:
Our students would benefit from these materials. If you are able, we welcome your contribution. *If you know something that works for your child, we welcome you sharing what that material is, and if you're able sending one to school with them*
Typical Classroom Supplies (pencils, tissues, paper, etc)
Sensory Materials (for sensory input and regulation)
Slanted writing surfaces
Alternative Writing Materials (pencil grips or different style writing tools, differentiated lined paper)
Fidget Materials (movement providing items)
Therapies
Speech Therapy is on campus on Tuesdays. There may be times she schedules session for another day due to meetings.
Occupational Therapy is on campus Friday Mornings.
Physical Therapy is flexible.
Please be on the lookout for calls or emails from our therapists to schedule sessions and share Zoom links (if needed).
Being that some therapy services will be virtual, Sussex Montessori is asking that all families receiving services, and the therapists, sign a teletherapy consent to engage in teletherapy services.
Teletherapy Consent Form – Blank
Health & Safety Reminders
Great job wearing masks every day!
Remember to do a daily home health assessment before coming to school!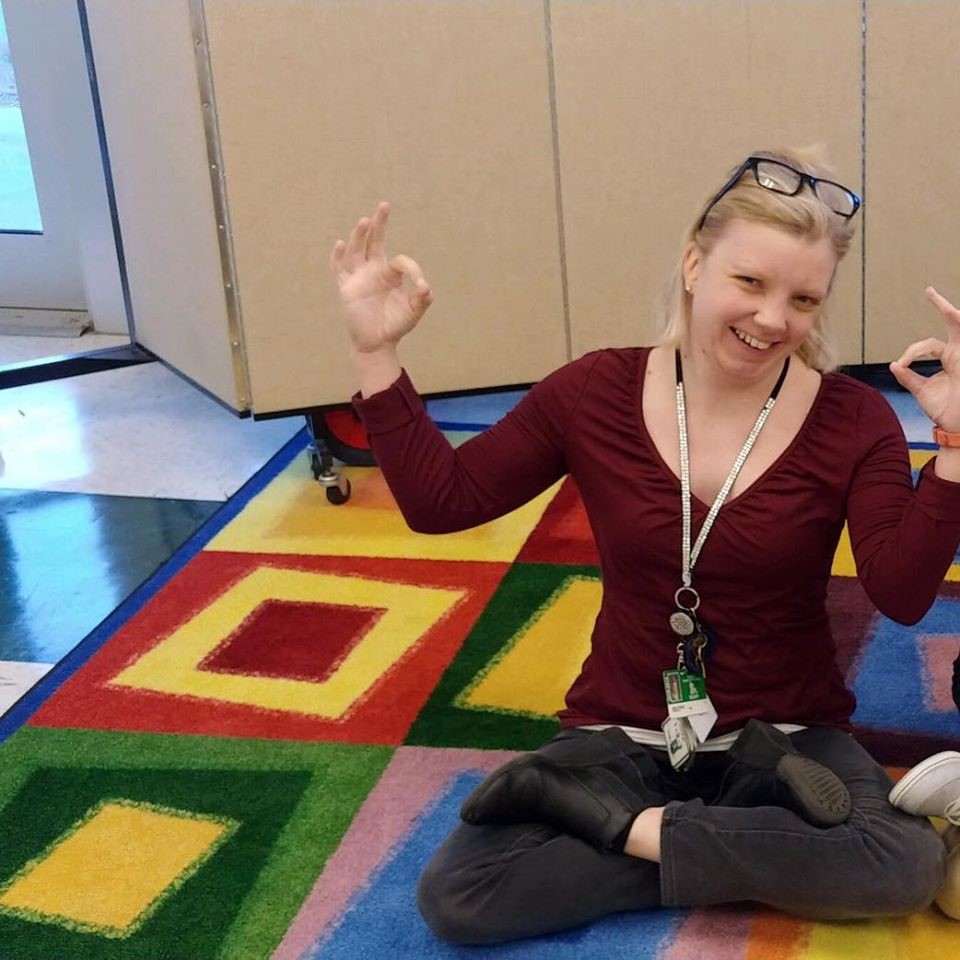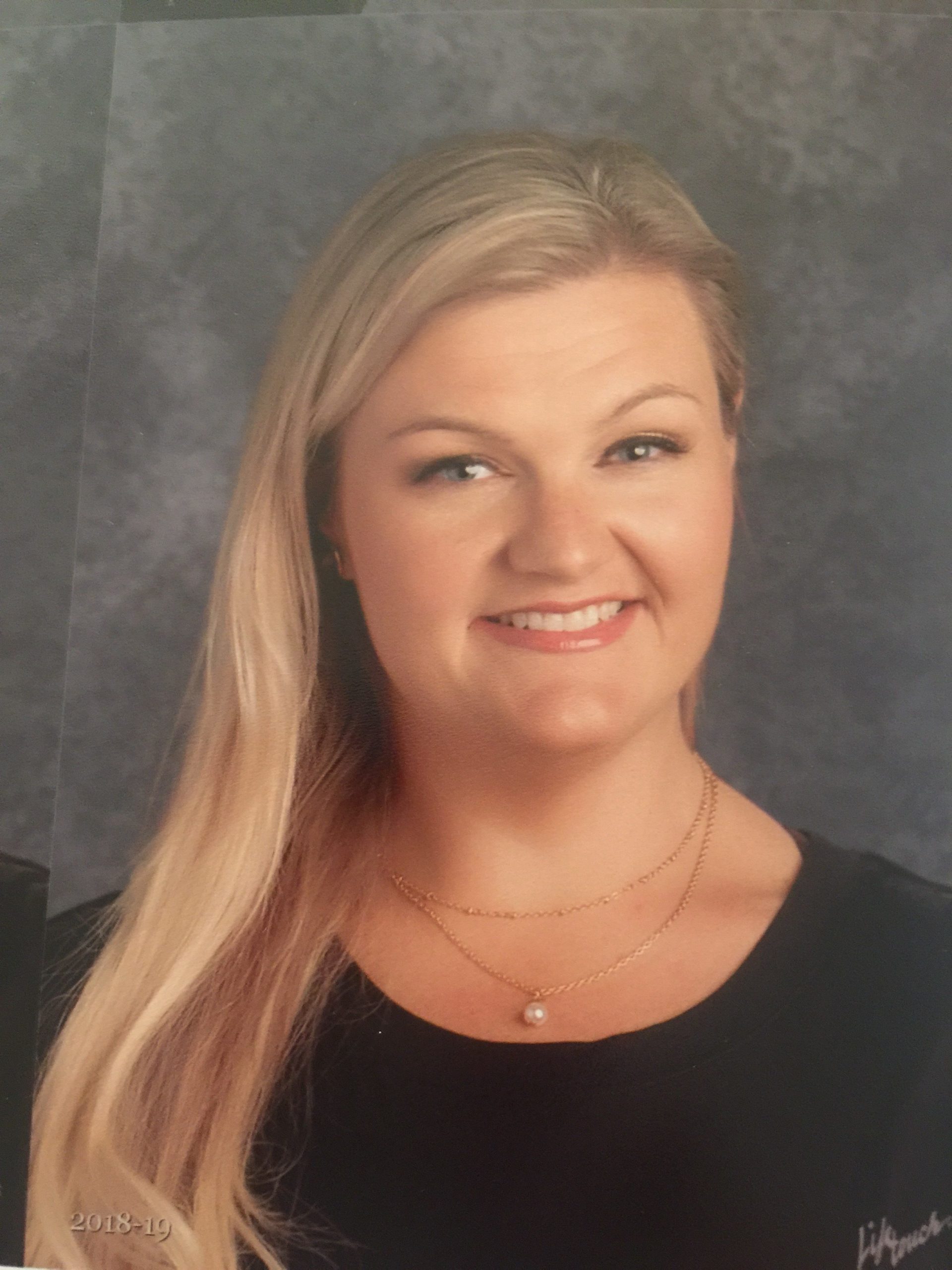 Whether we see each other in person or via Zoom, let's be sure to stay connected! To ask us specific questions about your child or our work please reach out in any one of the following ways. We will respond within 48 hours. Messages received over the weekend will be prioritized for the following school day.
Email: sara.poole@sussexms.k12.de.us; megan.vanmeter@sussexms.k12.de.us
Phone: (302) 404-5367 (school office)
SeeSaw: https://app.seesaw.me/#/login
Backpack Notes:
If you send a note with your child and don't hear back from us within 48 hours please follow up with a call or email. Backpacks have a way of making notes disappear…it's the strangest thing!