This is where you'll be able to access all of the lessons and follow-up assignments from class!
Families can access our live classroom lessons using the button below and our classroom password.
Virtual Assignments Day 1:
If you are working from home, here are your assignments for today. If you'd like, feel free to take pictures of your work and get your parents to email these pictures to me or Ms. Gina!
Scavenger Hunt:
Find each of the following items:
Something that reminds you of the month of October

Something that is living but can't talk

Something that is in the shape of an oval
Drawing Activity:
Draw a picture showing what you would like to be or what kind of job you'd like to have when you're older! If you can, try to write two sentences about the type of job you would like to have. 
Creation Stories From Around the World (Reading):
In our Story of the Universe lesson, we discovered how scientists think the entire universe came to be. However, many people across place and time have passed down their own versions of the way the universe came to be. Read or listen to this story about how one Native American group, the Arikara,  believed our universe was created:
"Once all living things were in the womb of Mother Earth. Corn Mother caused all things to have life and to start to move toward the surface of the earth. With Corn Mother's help, the people were born onto the surface of the earth, but because the people did not know how to care for themselves, they started to wander. As the Arikara people migrated west, obstacles were put in their way. One obstacle was a great body of water. A bird made a path through the water for the people, but before everyone had made it through, the water closed over them. These people became the fish and other creatures of the water. Another obstacle was a tall cliff. Again a bird made a passageway for the people. Those people who did not proceed through the cliff became the birds. A great dense forest was the third obstacle. An owl found a way and led some of the people through, but again not all made it through the forest. Those who stayed in the forest became the deer, moose, bears, and other animals. Finally the Arikara came to a beautiful land where they found everything they needed to live. A woman of great beauty came to them, and the Arikara people recognized her as Corn Mother. She stayed with them for many years and taught them how to live and work on the earth and how to pray. When she died, Corn Mother left the people the corn plant as a reminder that her spirit would always guide and care for them. "
Here is a different example of a creation story, told by followers of Hinduism: https://www.youtube.com/watch?v=Y9yWwFWpbRo.
Creation Stories From Around the World (Drawing): Draw a picture to show how the Arikara people or the followers of Hinduism believe the universe was created.
Your Own Creation Story (Video, Writing, or Drawing): Come up with your own story for how the universe and all that's in it came to be. Feel free to look at some other famous creation stories from around the world for inspiration. Then, either write your story down, draw it, or record yourself telling it and upload it to Seesaw. 
Practical Life:
Do at least one of the following practical life activities today:
Fold laundry

Sort laundry by color

Cook a meal/help in the kitchen

Set the table

Sweep the floor

Water the plants

Wash the windows

Vacuum

Mop
Virtual Assignments Day 2:
If you are working from home, here are your assignments for today. If you'd like, feel free to take pictures of your work and get your parents to email these pictures to me or Ms. Gina!
Scavenger Hunt:
Find each of the following items:
Something that reminds you of the month you were born in

Something that rhymes with "tug"

16 of an item

Something that is in the shape of a cylinder
Arts and Crafts Activity:
Origami, the art of paper-folding, is an excellent way to express ourselves artistically while also learning about shapes. Using a piece of paper at home, follow the directions at this link to create your very own origami dog face! 
Link: https://www.origamiway.com/easy-origami-dog.shtml
Word Search:
Practice your reading, vocabulary, and observational skills by choosing one of these cool word search activities! Choose whichever puzzle you'd like, and let me know what puzzle you choose by sending a message on e-mail or Seesaw!
If you'd prefer a printable puzzle, feel free to look at these word search puzzles and complete one of them as this part of the assignment:
My Place in the Universe:
Simply explore this interactive tool that helps show how small we are in comparison to the universe around us!

If you'd like, draw a picture of something you noticed during this exercise!
Meeting Recordings:
Monday: https://zoom.us/rec/share/QojKawkFJjbHDqXtvTLFjLXoxszS0JHABcep09q7llFcNwUQvbUscn7WAAywBoEs.6Qti59ZF1PayFyAJ
Access Passcode: g.4HiCm3
We can learn together even when we are far apart!
We will be using SeeSaw for many of our lessons.
Join together with your classmates for integrated arts lessons on Wednesdays!
Here are the Zoom links to our virtual learning experiences this week.
Be sure to complete the ACTIVITY LOG SHEET to show what you have been working on.
Items to Wear to School:
Fabric face mask, preferably w/ ear loops and lanyard attached (no neck gaiters or bandanas….bring extras if possible)

Outdoor shoes (close-toed)
Items to Pack:
*Backpack w/:
Indoor shoes in plastic grocery bag

Extra masks 

*Lunchbox 

*Snack

*Refillable water bottle

*Seasonally appropriate change of clothes in labeled Ziploc bag (in case of spills or accidents)
*Please label with your child's name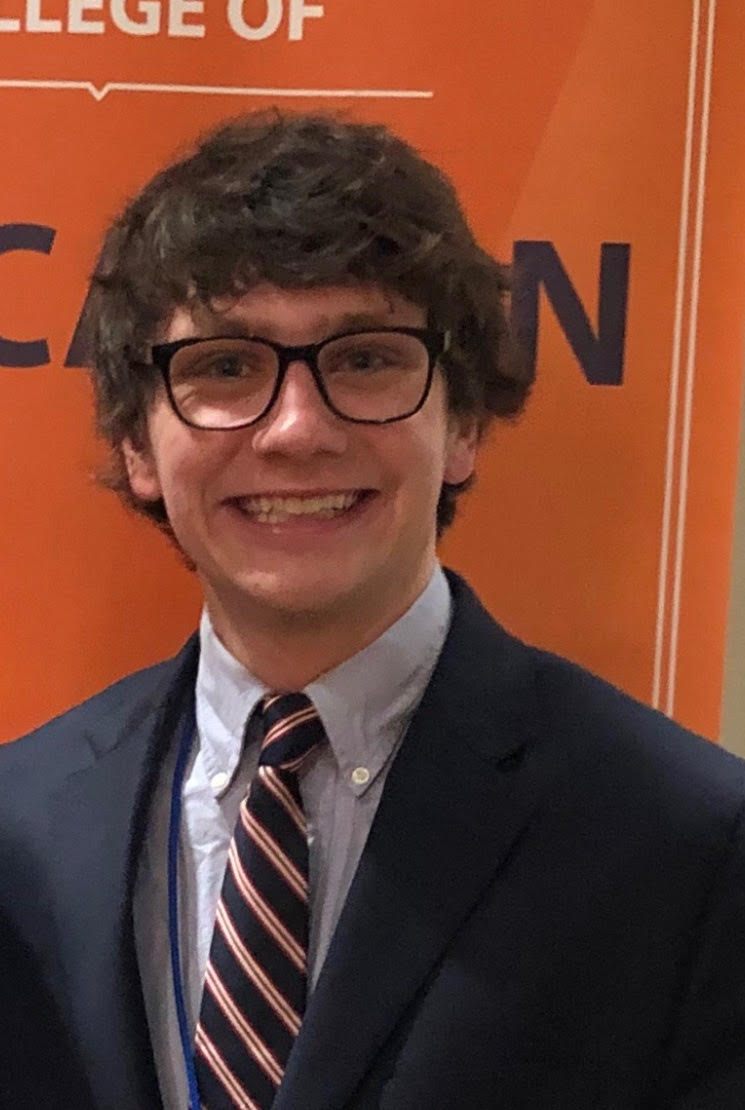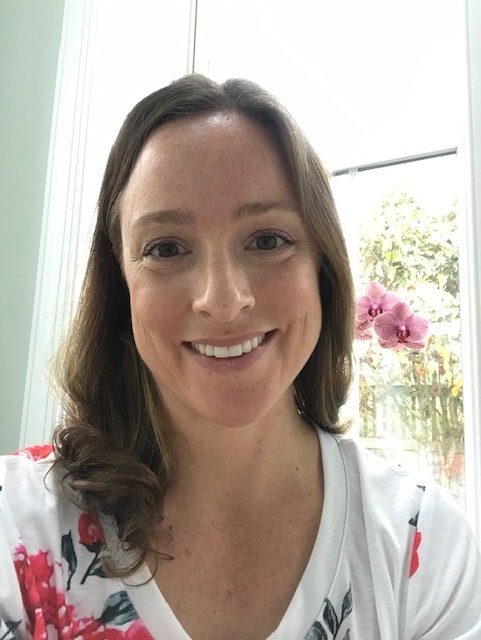 Whether we see each other in person or via Zoom, let's be sure to stay connected! To ask us specific questions about your child or our work please reach out in any one of the following ways. We will respond within 48 hours. Messages received over the weekend will be prioritized for the following school day.
Email: mason.falligant@sussexms.k12.de.us; gina.hastings@sussexms.k12.de.us
Phone: (302) 404-5367 (school office)
SeeSaw:
Backpack Notes:
If you send a note with your child and don't hear back from us within 48 hours please follow up with a call or email.
Backpacks have a way of making notes disappear…it's the strangest thing!