WEEK OF OCTOBER 19TH
Many of our activities, links, and resources are now on Seesaw. If you have trouble accessing them or need information via email, please let us know!
MONDAY: Living and Non-Living Things
TUESDAY: The Number Rods and the Introduction to the Decimal System
WEDNESDAY: "Bear Hunt" Exercise, and Music (no handouts for this day)
THURSDAY: Parts of a Tree
FRIDAY: Geometric Solids Continued
NOTE: This week we have afternoon park visits. There are NO 1-1s and lunch bunch and read aloud will go from 11:45-12:15 M-TH. On Friday, all meeting times are asynchronous and there will be no 1-1s or park visits.
All of the Zoom morning and closing meetings, as well as read alouds, are recorded and uploaded to Seesaw. If you need help navigating Seesaw please reach out!
WEEK OF OCTOBER 19TH
Afternoon Park Visits will occur at Jay's Nest Park Monday-Thursday from 12:30-1:30. There will be no 1-1s and lunch bunch/read aloud are combined to go from 11:45-12:15. Due to a scheduling conflict on Ms. Leslie's end (so sorry!), our closing meeting on Tuesday will be from11:20-11:30 and lunch bunch/read aloud is cancelled. On Friday, all meetings are asynchronous and will be shared via email and Seesaw. There will be no lunch bunch, read aloud, or 1-1s on Friday October 23rd and Monday, October 26th.
Right now, we are working mostly with Zoom and Seesaw, as well as communicating via email and our Google voice numbers. If you have had trouble setting up, accessing, or navigating Seesaw, please reach out to Ms. Leslie or Mr. Willie. In addition to the grab and go bags, children can use Seesaw to complete works by either drawing, writing, or recording themselves.
The Zoom link for all of our meetings (including 1-1s) has been emailed out. If you need the link again, please reach out to Ms. Leslie. Our daily schedule is as follows:
8:45 Morning meeting
11:20 Closing meeting
11:45 Lunch bunch
12:15 Read aloud
This is the schedule M-F, but please keep in mind that on Wednesdays the children also have art and music via Zoom. Art is from 9:30-9:50 and Music is 10:00-10:20.
WEEK OF OCTOBER 19TH
Students will need many general materials for this week including:
-pencils
-colored pencils
-scissors
-tape
-journals
Several materials (worksheets, containers of play doh, pipe cleaners, beads, etc.) went home in the grab and go bags. These materials will be used this week. If you did not pick up these things, please check Seesaw for PDFs of handouts and supplement with what you have at home.
Health & Safety Reminders
Remember to do a daily home health assessment
and put on a mask before coming to school to pick up Grab and Go bags!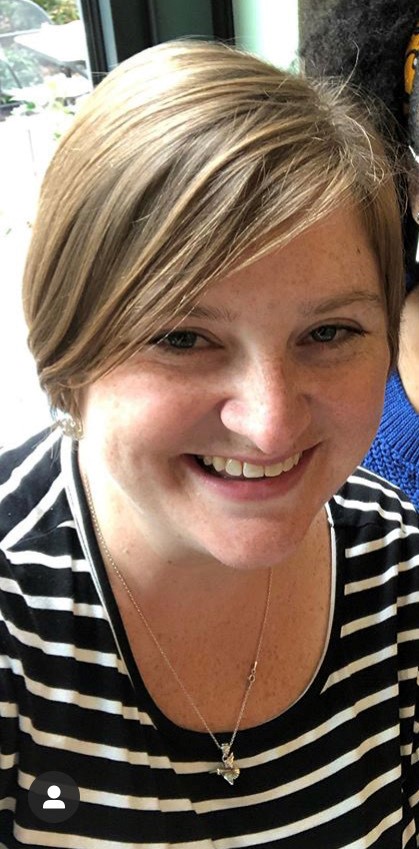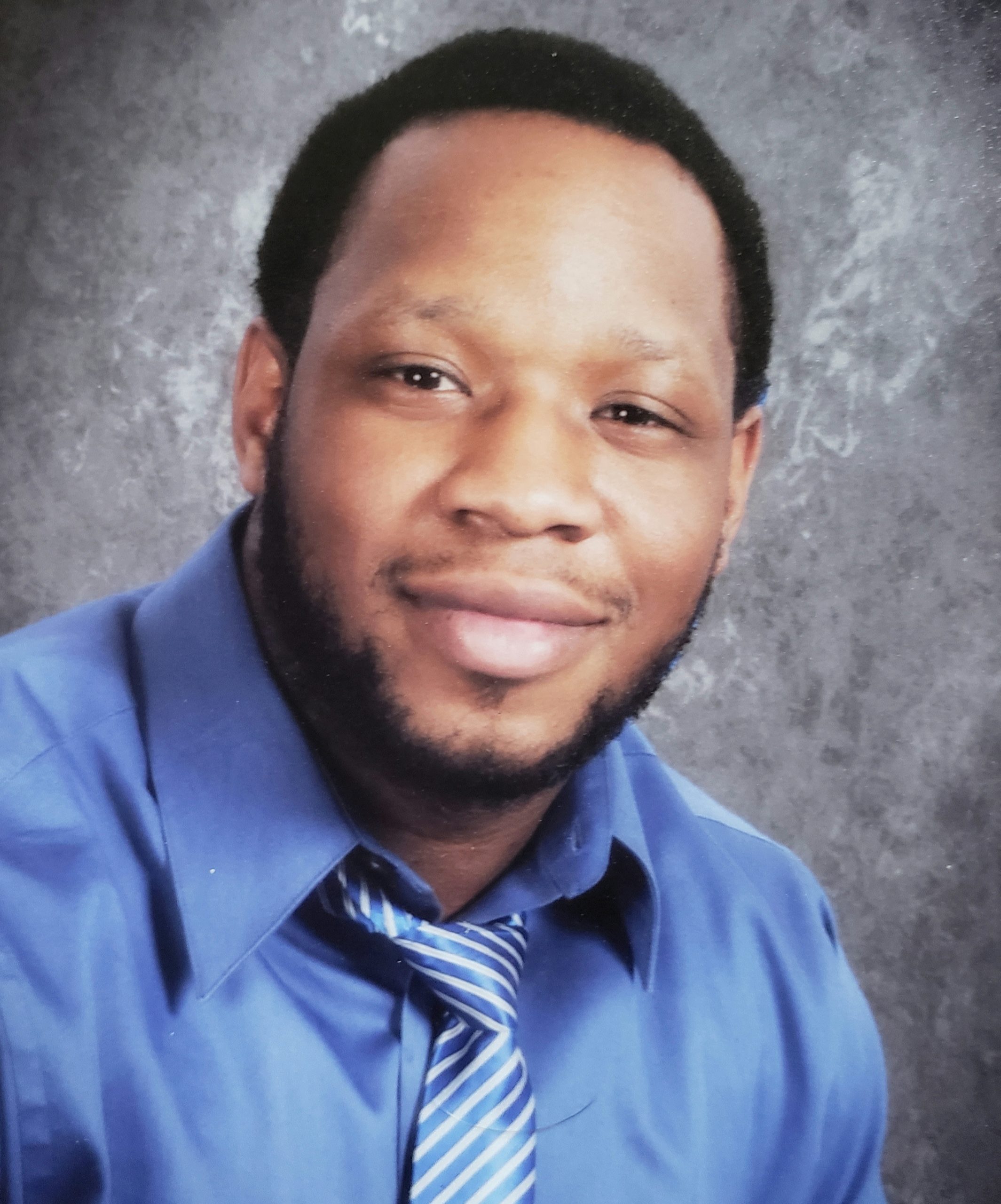 Whether we see each other in person or via Zoom, let's be sure to stay connected! To ask us specific questions about your child or our work please reach out in any one of the following ways. We will respond within 48 hours. Messages received over the weekend will be prioritized for the following school day.
Email: leslie.handy@sussexms.k12.de.us; willie.mobley@sussexms.k12.de.us
Phone: (302) 404-5367 (school office)
SeeSaw:
Backpack Notes:
If you send a note with your child and don't hear back from us within 48 hours please follow up with a call or email. Backpacks have a way of making notes disappear…it's the strangest thing!