Welcome to our Ms. Koecee and Ms. Eva's class website!
This week we will be learning about Grace and Courtesy!
This will teach us how to interact with our new friends and teachers inside and outside the classroom.
We will be also be learning about the procedures and routines of how to navigate within our school building.
When routines and procedures are carefully taught, modeled, and established in the classroom, children know what's expected of them and how to do certain things on their own.
Having these predictable patterns in place allows teachers to spend more time in meaningful instruction.
Families can access our live classroom lessons using the button below and our classroom password.
We can learn together even when we are far apart!
Click on the button below to see our current lessons on our SeeSaw.
Join together with your classmates for integrated arts lessons on Wednesdays!
While learning on remote days please complete the ACTIVITY LOG to show your work.
Montessori lessons are more fun when you have the right materials.
Please be sure your child has access to the following supplies:
Grab and Go Bags will be distributed on your first in-person day on campus.
They will be replenished each week on that same day.
First day of School:
September 14, 2020
WE LOOK FORWARD TO SEEING YOU IN PERSON ON YOUR TWO ON-CAMPUS DAYS!
ALL REMOTE DAYS WILL FOLLOW THIS HYBRID/REMOTE SCHEDULE.
Health & Safety Reminders
Great job wearing masks every day!
Remember to do a daily home health assessment
before coming to school!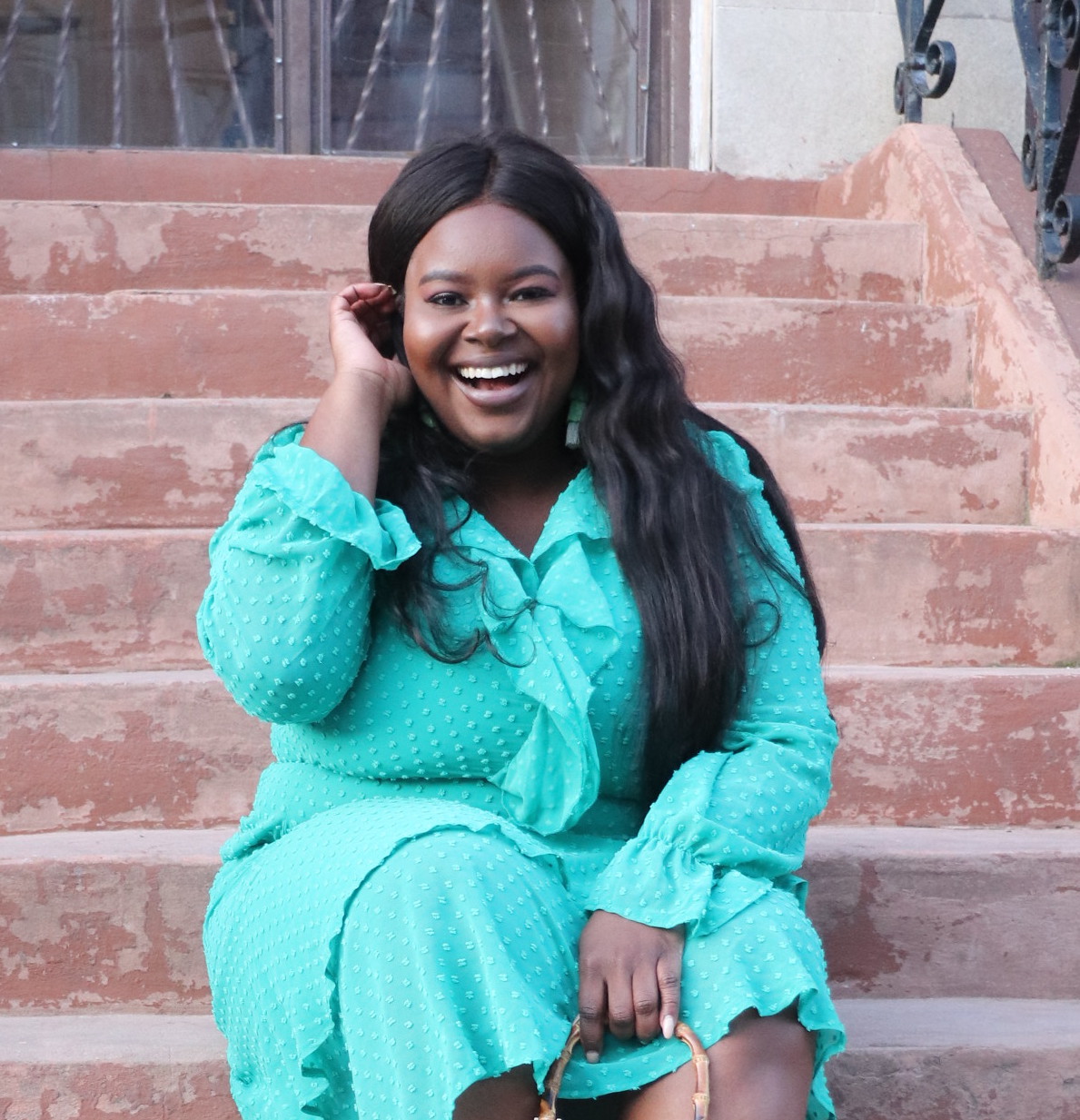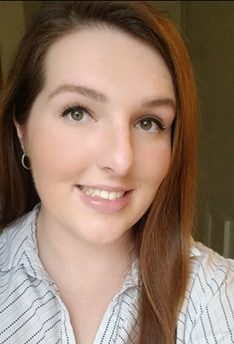 Whether we see each other in person or via Zoom, let's be sure to stay connected! To ask us specific questions about your child or our work please reach out in any one of the following ways. We will respond within 48 hours. Messages received over the weekend will be prioritized for the following school day.
Email: koecee.blount@sussexms.k12.de.us; yvonne.mills@sussexms.k12.de.us
Phone: (302) 404-5367 (school office)
SeeSaw:
Backpack Notes:
If you send a note with your child and don't hear back from us within 48 hours please follow up with a call or email. Backpacks have a way of making notes disappear…it's the strangest thing!