Welcome to Week 5: October 12-16
Greetings Families,
Last week we practiced additon with homemade bead bars, spelling, nouns, the sun, and poetry. Students continue to participate in lessons and activities, already showing themselves to be a strong community of learners. It has been great to see the amazing work that your children have done.
Submitting Completed Work
There are three ways for students to turn in their work.
Drop off the work into the inbox on the porch, When doing this please make tsure the name and date is on the work. Please also glue the work across two pages of the work journal.
Submit assignments on seesaw
Photograph and email work not assigned on seesaw to Mr. Jon at jongeotto@gmail.com.
The Outbox
Also located on the porch is the outbox, where we will leave things for you to pick up. There are usually three things you can find there.
New assignments and activities for the students to work on. If you will not be able to come to the school to pick up work, you can find the week's work in this folder and print it out yourself. These also contain written instructions for each assignment.
Resources for families and students, such as books and attendance sheets. A work log is where you and your child will record all the work each student completes daily.
Work checked by the teachers. If you are not able to come to the school, we will email our comments to you.
Individual Check-Ins
We will continue our individual check-ins with each student once a week. These ten minute meetings are an opportunity for students and teachers to get to know each other, equipping the teacher to better guide the student's learning.  During these meetings, teachers will assess students, support their independent work planning, and give them individual guidance. The meeting time will be the same each week. If you have not done so yetlease sign up your children for these meetings here.
Schedule
To create enough time for all the students to get a weekly check-in, we have made some changes to our daily schedule. Please look at the schedule under our Classroom News or click here. We appreciate your patience and flexibility as we figure out how to best meet the needs of all our students.
Recorded Lessons are still under construction. Please excuse us as we are working on this feature that we look forward to providing.
Montessori lessons are more fun when you have the right materials.
Please be sure your child has access to the following supplies:
New Daily Schedule
Updated September 28, 2020
For a detailed description of the schedule, click here.
Health & Safety Reminders
Remember to do a daily home health assessment
and wear a mask if you decide to join our park group meet-ups or
when you come to get your Grab and Go Bags!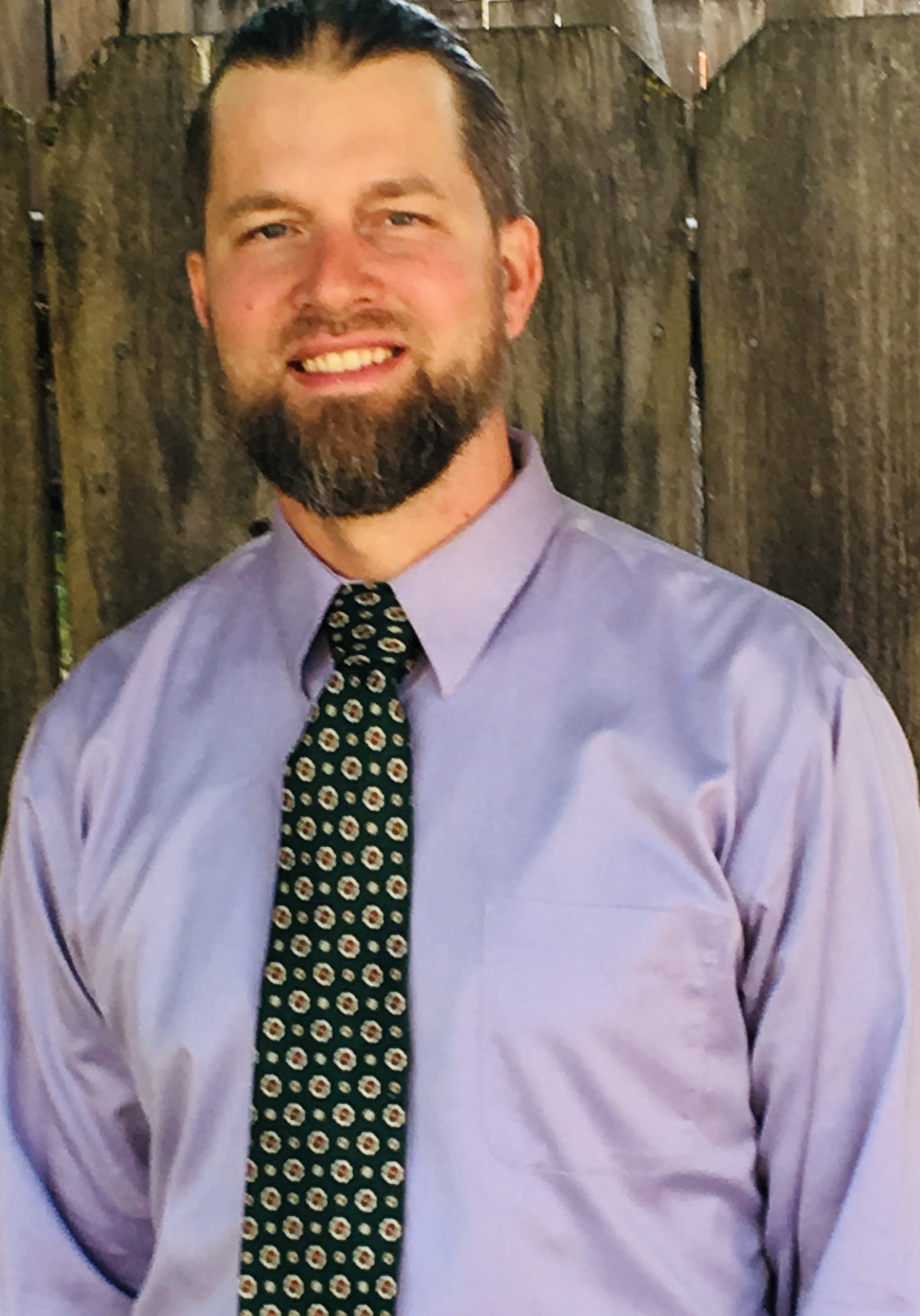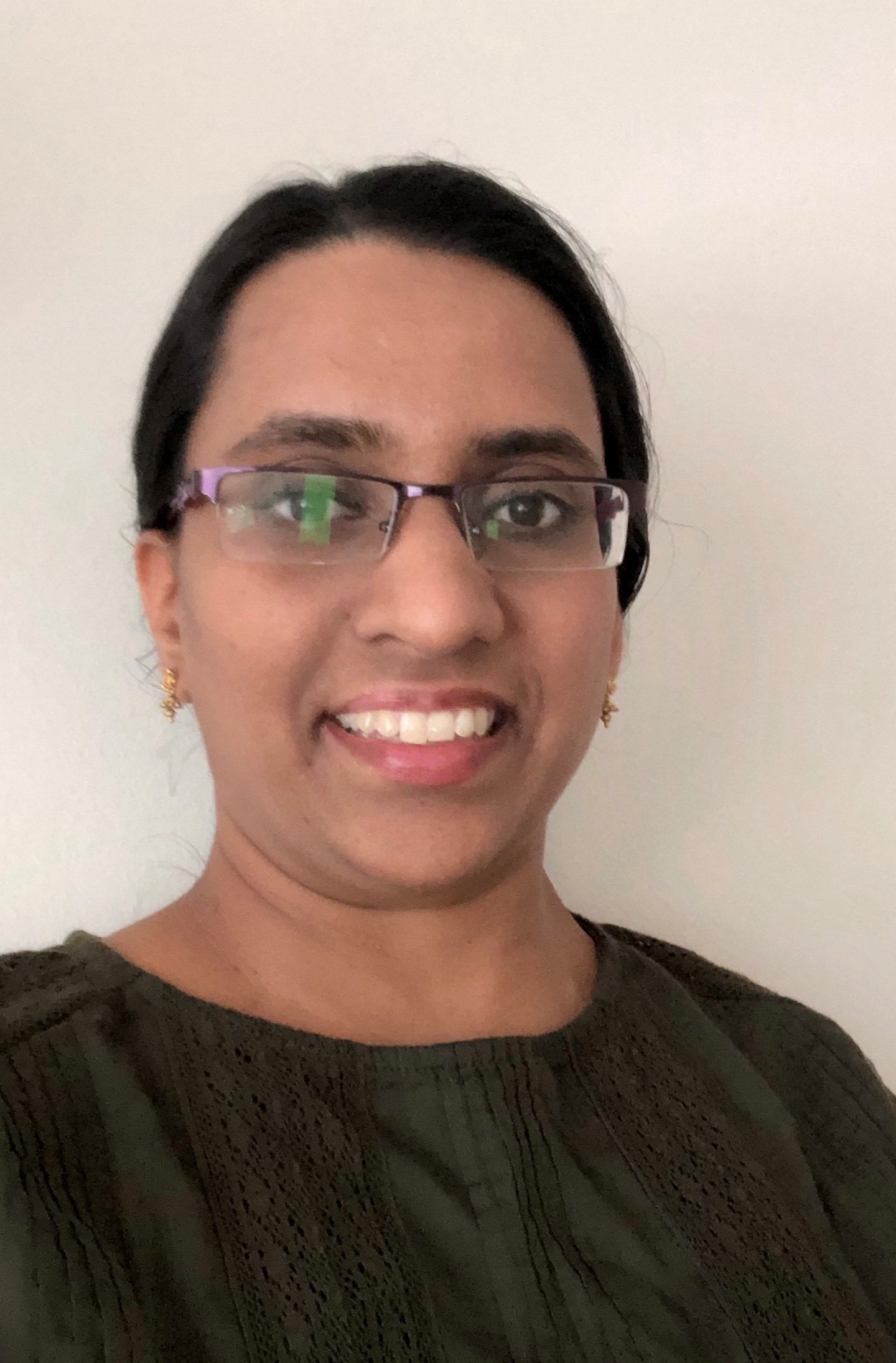 Whether we see each other in person or via Zoom, let's be sure to stay connected! To ask us specific questions about your child or our work please reach out in any one of the following ways. We will respond within 48 hours. Messages received over the weekend will be prioritized for the following school day.
Email: jon.otto@sussexms.k12.de.us; sasi.muthusamy@sussexms.k12.de.us
Phone: (302) 404-5367 (school office)
SeeSaw:
Backpack Notes:
If you send a note with your child and don't hear back from us within 48 hours please follow up with a call or email.
Backpacks have a way of making notes disappear…it's the strangest thing!