Welcome to our class website!
 Zoom read-aloud happening this week will be at 1:00 pm Monday, Tuesday, Thursday and Friday. Wednesday morning we will also meet on Zoom at 9:00 am.
If you are able, please make the zoom account your child will be using under their name. This way we can easily look at the participants list to see who is there!
To access our class Zoom, just click the button below.
We can learn together even when we are far apart!
This weeks at home assignments are in a folder inside the green "grab and go" bag.
This week we will be introducing the adjective, and supporting our understanding of place value.
Montessori lessons are more fun when you have the right materials.
Please be sure your child has access to the following supplies:
Indoor shoes to stay at school
Towel or Blanket to sit on outside
Face mask (no gators)
Reusable water bottle
Snack
Pocketed folder to send things between school and home.
Classroom Wish List:
Our classroom can always use these things. Please contribute if you can.
Tissues
Paper towels
Hand Soap
Third week of School:
We are so excited to see you in class this week!
Parents: If you are new to the Montessori classroom, a great read to prepare you for the kind of work your student will be doing is "A Parents Guide to the Montessori Classroom" by Aline D. Wolf
Health & Safety Reminders
Great job wearing masks every day!
Remember to do a daily home health assessment
before coming to school!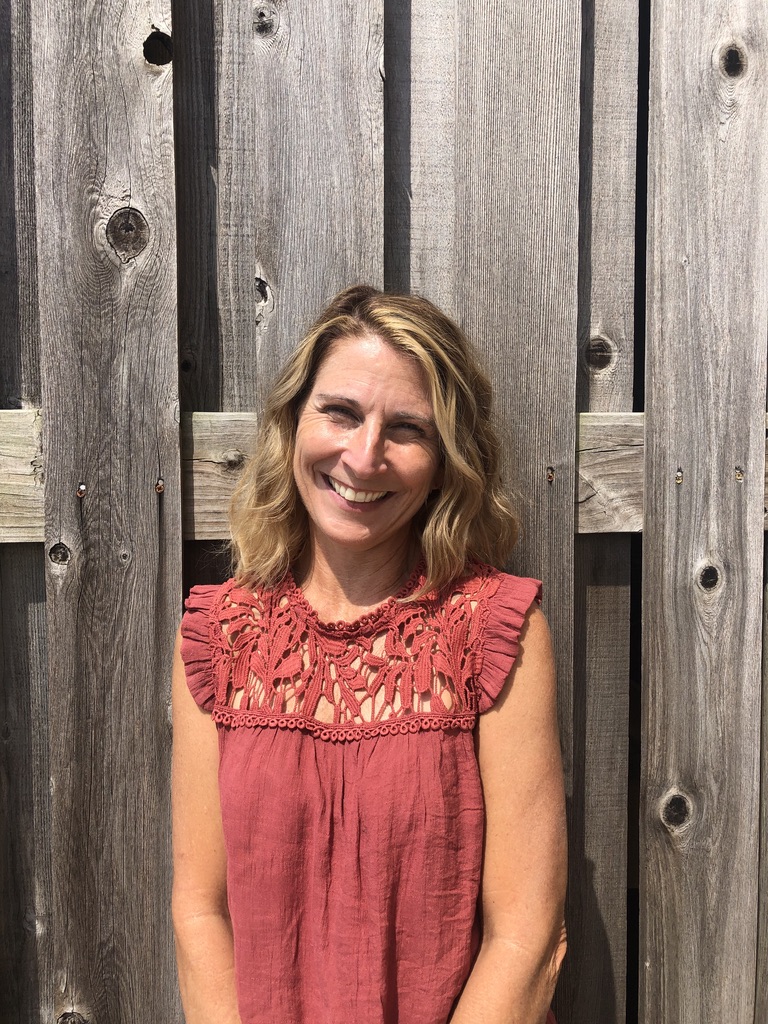 Whether we see each other in person or via Zoom, let's be sure to stay connected! To ask us specific questions about your child or our work please reach out in any one of the following ways. We will respond within 48 hours. Messages received over the weekend will be prioritized for the following school day.
Email: sandra.ball@sussexms.k12.de.us; tammie.carlisle@sussexms.k12.de.us
Phone: (302) 404-5367 (school office)
SeeSaw:
Backpack Notes:
If you send a note with your child and don't hear back from us within 48 hours please follow up with a call or email.
Backpacks have a way of making notes disappear…it's the strangest thing!